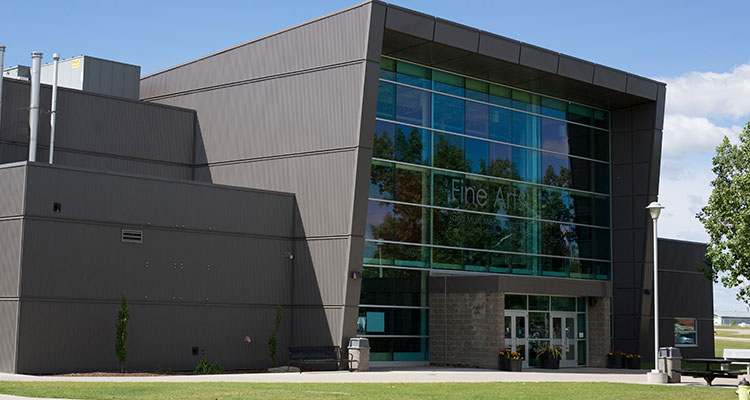 Fine Arts Theatre 

& Multi Media Centre

The Fine Arts Theatre is an ideal venue for hosting a wide range of events, including performances, concerts, conferences, and seminars.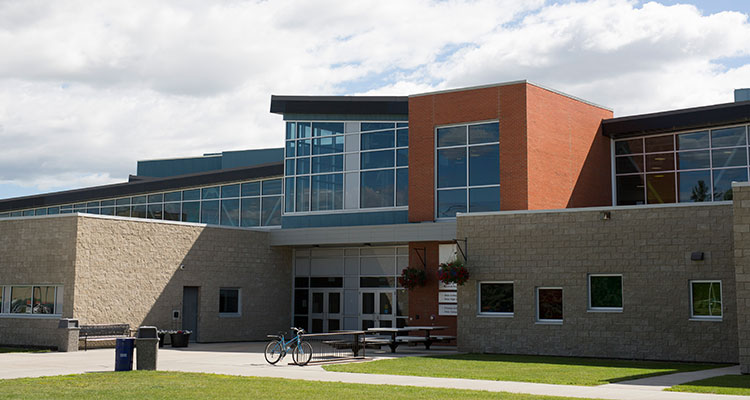 Ralph Klein Centre
The Ralph Klein Centre is a versatile facility that serves as a hub for various community services and educational programs.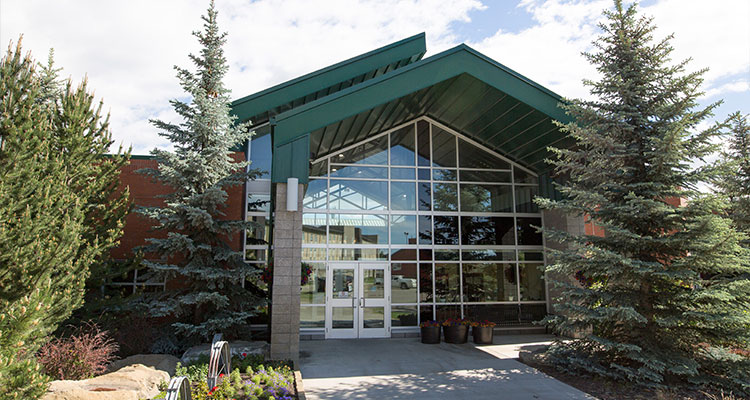 E-Learning Centre
The E-Learning Centre enables access to shared learning resources for students, staff and the surrounding communities.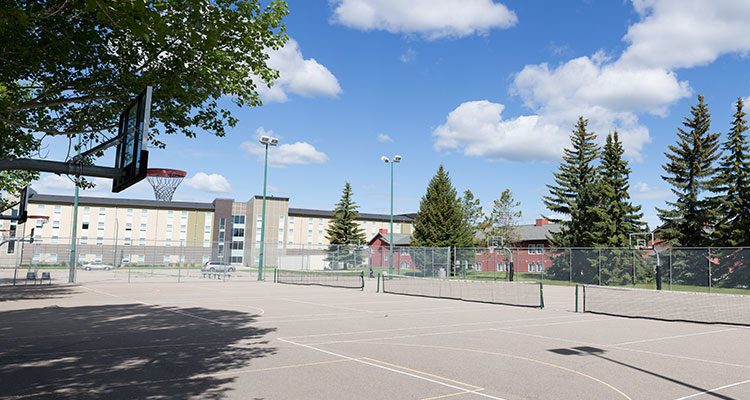 Outdoor Recreational Facilites
Our campus features well-maintained football fields, soccer fields, baseball diamonds, and tennis courts available.