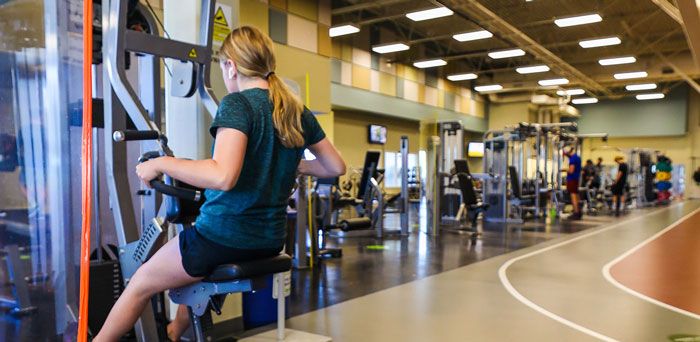 Fitness Centre
The CLC Fitness Centre offers a diverse range of fitness and recreation programs, activities and services designed to encourage an active, healthy lifestyle! Come speak with our fitness staff so we can help you achieve your fitness goals!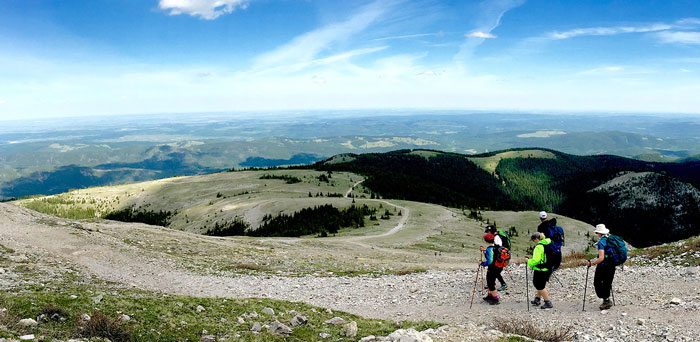 Recreational Activities
Our outdoor centre provides opportunities to explore nature and try new outdoor activities. If team sports are more your style, our intramurals program offers a chance to compete and connect with other players in a friendly and social environment.
Accelerate Your Education
DUAL CREDIT PROGRAMS
The Community Learning Campus (CLC) provides a collaborative approach that supports Olds College, Chinook's Edge School Division and other school division efforts to provide dual credit programming for high school students.
Dual Credit Programming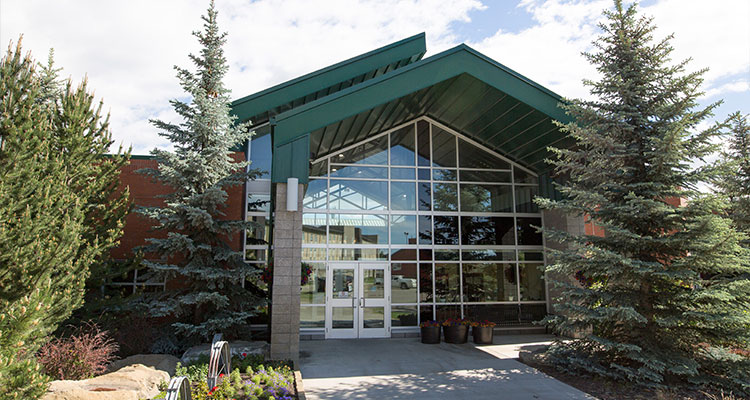 Our Facilities
The Community Learning Campus offers a range of facilities that cater to diverse learning needs. One of the highlights of the campus is the Fine-Arts Theatre. It is a perfect venue for hosting cultural and performing arts events, conferences, and seminars. The Ralph Klein Centre is another notable facility that offers flexible spaces for meetings, workshops, and training sessions. Lastly, the E-Learning Centre provides a modern and innovative space for online and remote learning. Our facilities are available for booking.