For those looking for a competitive edge, our Co-ed Intramural leagues run during the fall and winter and are open to students, staff, and community members alike. Lastly, if you're looking to explore the great outdoors, we recommend checking out our CLC Outdoor Centre and Equipment Rentals, which make outdoor adventures easy and accessible. Whatever your interests and fitness goals, we have something for everyone!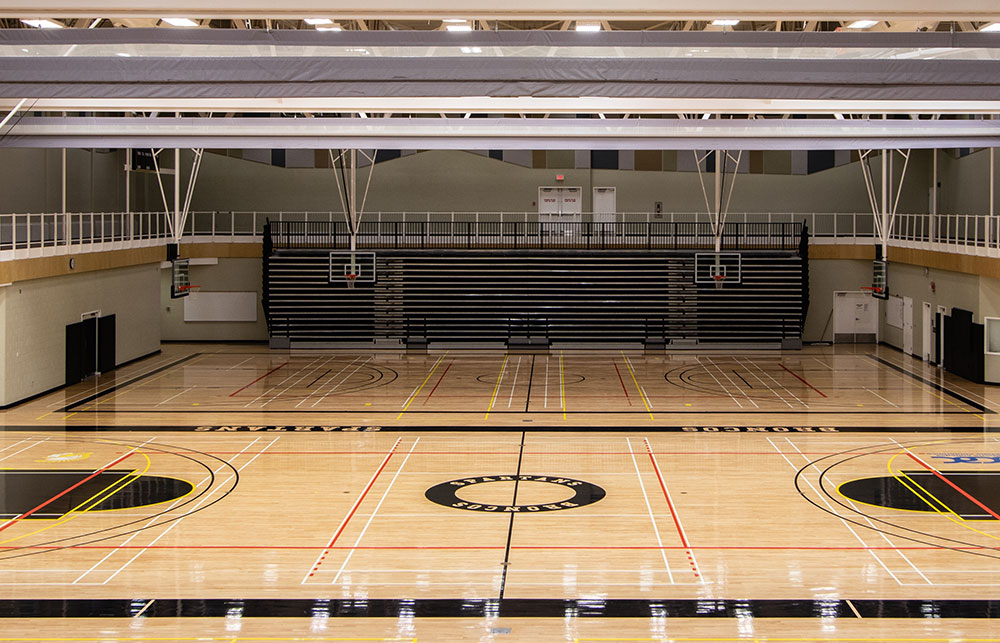 Activities
We provide a diverse range of activities throughout the year, including drop-in sports and special events. Activities vary from Olds College student specific events, to events for the entire community.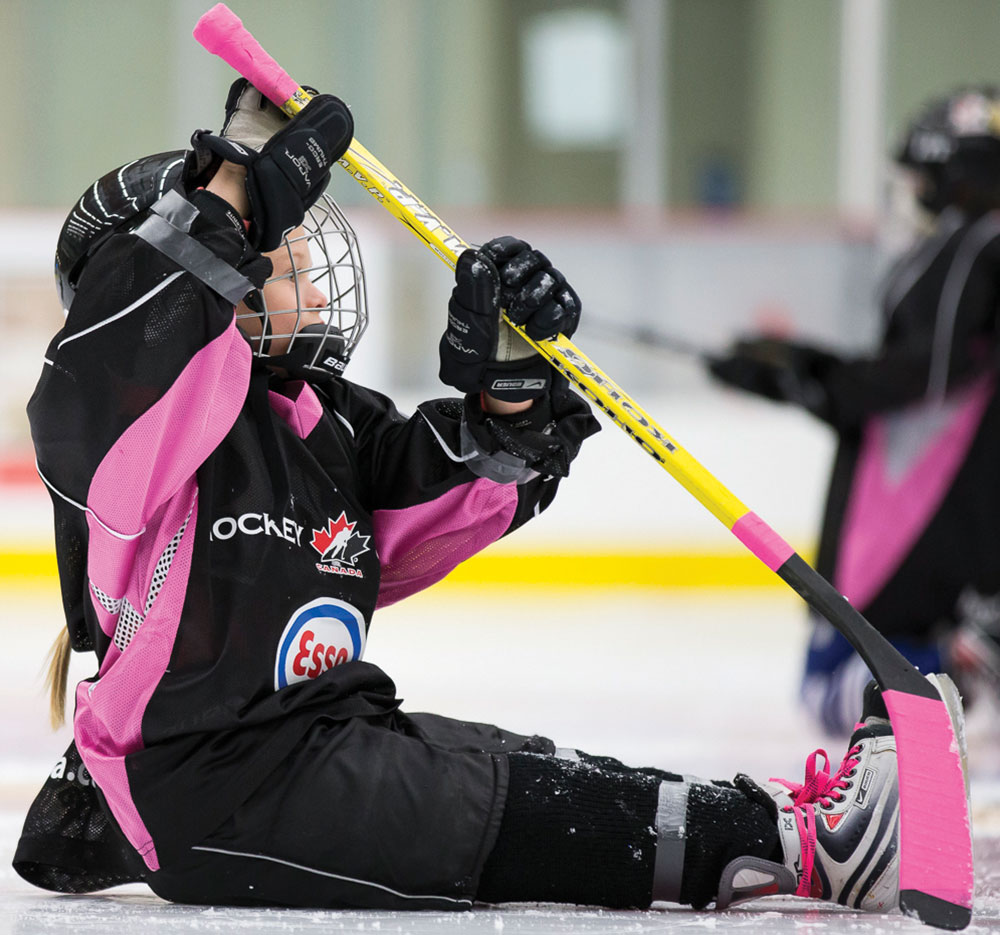 Youth Camps
Adventure, Create and Discover through the CLC Camps at Olds College! Our camps cater to youth of all ages and interests, offering a wide variety of options.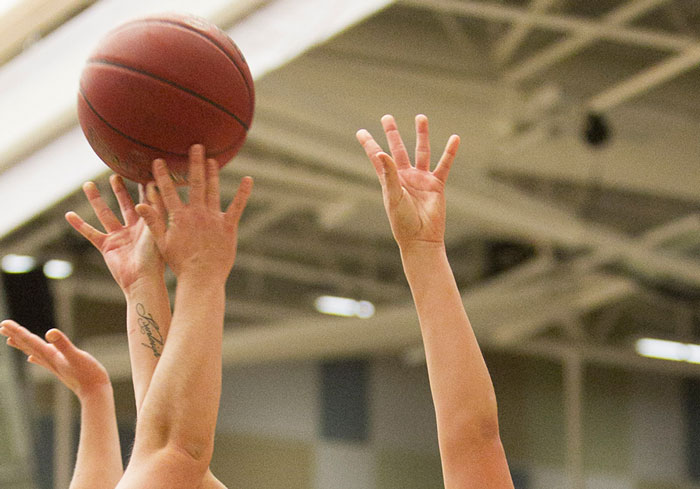 Intramurals
Intramurals are an opportunity to play sports in an environment that celebrates teamwork, mutual respect, and most of all fun! Our Co-ed Intramural leagues are offered during the fall and winter.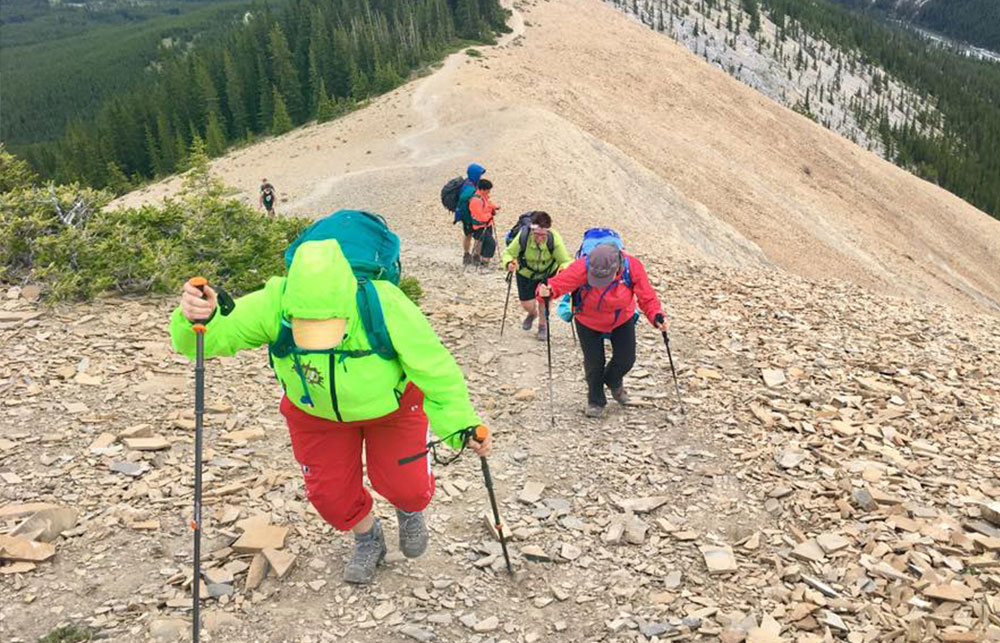 Outdoor Centre
Experience the great outdoors with ease through the CLC Outdoor Centre.Mountain View County lies on the doorstep of adventure, and our Mission is to keep our community engaged and active for life! 
Fitness Courses
Our courses are open to everyone, regardless of their fitness level or experience. Our trainers will guide you through each session, providing modifications and adjustments to ensure that you're exercising safely and effectively.
Events & Activities Calendar