Through programs and rentals for all seasons, enjoy a snowshoe or hike with family and friends or make new friends through CLC Outdoor programs! 
View Upcoming Experiences Rent Equipment
Equipment Rentals
We have quality equipment and even better instructors and staff to make sure your experience is enjoyable!
What can you expect?
Take your friends, family, co-workers, teammates or classmates on an expedition with an experienced guide!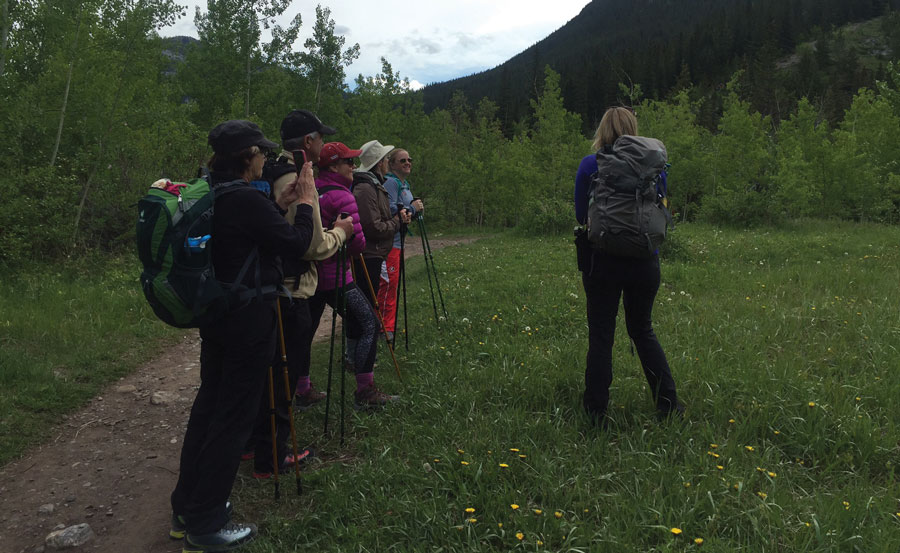 Experience Hiking
Alberta offers breathtaking landscapes and a myriad of hiking trails, allowing outdoor enthusiasts to explore the majestic Rocky Mountains, pristine alpine meadows, and tranquil forests.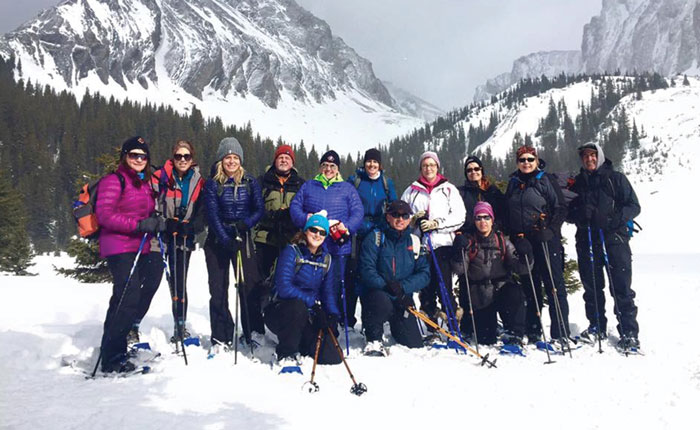 Experience Snowshoeing
Snowshoeing in Alberta presents a magical winter adventure, where one can traverse snowy wonderlands, immerse in the serene beauty of frozen lakes, and marvel at the quiet grandeur of snow-covered forests